Digital Transformation Driving Future of
Wealth & Asset Management
|
We are excited to announce that the 4th Annual WealthTech Forum and Awards 2024 is back. The global wealth management industry, along with many other sectors, is embarking on its journey toward digitalization and overall technology integration. With millennials and Gen Z investors set to inherit approx. USD53 trillion over the next 20 years, firms that focus on building relationships with clients' potential inheritors, leverage client insights, and understand trends to inform product and service offerings will stand to benefit in the current environment.
That said, the financial markets are today gripped by fresh challenges in the form of rising inflation and fears of a looming global recession, while geopolitical tensions remain high.
With these digital shifts, advancing technology is at the top of the private banking agenda and at the center of achieving operational excellence and customer satisfaction. With technology set to offer benefits such as improved portfolio management strategies, a greater understanding of asset liquidity, and increasing levels of customer service, the move towards digitalized functionality will reshape operations, decision-making, and client journeys industry-wide.
The Wealth Tech Forum will bring together leading wealth managers, investors, and technology companies to discuss the tectonic changes shaping the wealth management industry as they know it. The industry is setting its sights on the future, bringing a new generation of wealth and talent with new demands and expectations. Join us as we discuss and debate the emerging challenges, opportunities, and risks.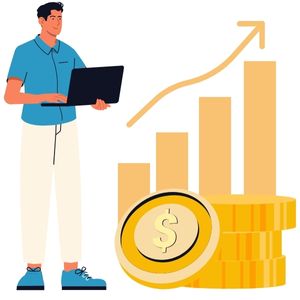 Wealth Management Trends in the Middle East
Re-imagining Portfolio Management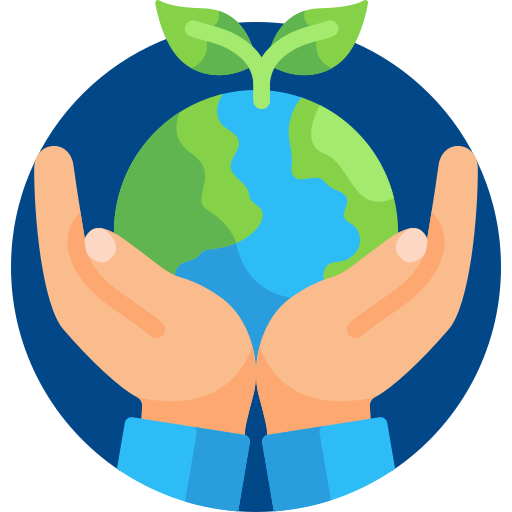 Sustainable Investment in the Middle East
Preserving Prosperity – Family Offices and Private Wealth Management
Wealth Management with SaaS
Digital Customer Experience
Technology's Role in Wealth Management Revolution
End-to-End Wealth Management
Harnessing Advanced Analytics
Building Wealth in the Digital Era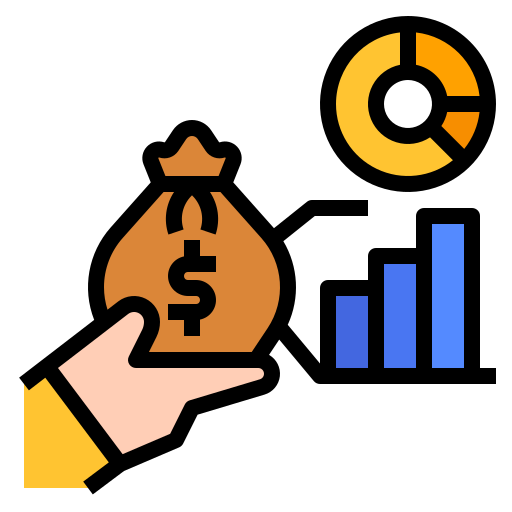 Investing for Tomorrow – WealthTech Roadmap
The Middle East WealthTech Forum 2024 raises critical questions on what major hurdles the wealth management industry faces in 2024 and beyond, and which technological innovations will help them tackle these challenges and succeed further. The Forum explores the role that data analytics, automation, and artificial intelligence, and even open banking can play in helping wealth managers better serve their customers. Featuring input from experts at major global and local financial institutions, this forum outlines what changes and strategies can be implemented right now to ensure that wealth management firms thrive in these interesting times of digital transformation.

If you are ready to innovate and join the ranks of the biggest innovators while resonating with the following reasons compelling enough to attend, then register today:
Gain Knowledge and Insights from Top Industry Leaders and Experts from across the globe
Network with Industry Peers in a solution-oriented environment
Discuss Significant Partnerships and Collaborations with Industry leaders
Deep Dive into Insights derived from real-time case studies
Build Industry Ecosystem Collaboration to address latest challenges
Middle East WealthTech Forum 2024 presents the perfect opportunity for solution providers to engage with key decision makers such as Heads of Wealth Management, Independent Asset Managers, Family Offices and Fund Managers, Investors, Regulatory Authorities, etc. to differentiate their products and put forward their value proposition in this crowded marketplace. Some of the key reasons why you should sponsor:
Demonstrate Thought Leadership
Position your company as a thought leader by delivering a standalone presentation or moderating a panel discussion to a pre-qualified audience comprising decision-makers.
Network & Generate Leads
Optimize your networking opportunities by getting right in front of key decision-makers that are prequalified based on seniority, budget availability, and motivation to learn about the latest technologies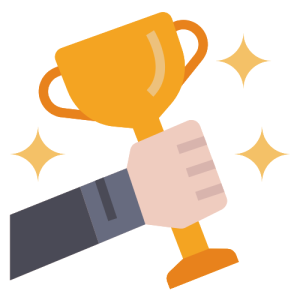 Brand Positioning
Establish, strengthen and re-position your brand in front of Wealth and Asset Managers, Investors, and Regulators who are looking to re-align and strengthen their digital transformation strategy
To find out more about the ROI-driven sponsorship and exhibition opportunities, contact us now at